SUCCESS STORY OF LAST 2 SEASONS
FOREVER STAR INDIA PRESENTS MRS. INDIA'S LAST 2 SEASON HAS DONE WITH GRAND SUCCESS. IN THE VERY FIRST SEASON, 350+ CROWNING OF CITY STATE AND NATIONAL LEVEL WAS ORGANIZED AT HOTEL MARRIOT JAIPUR.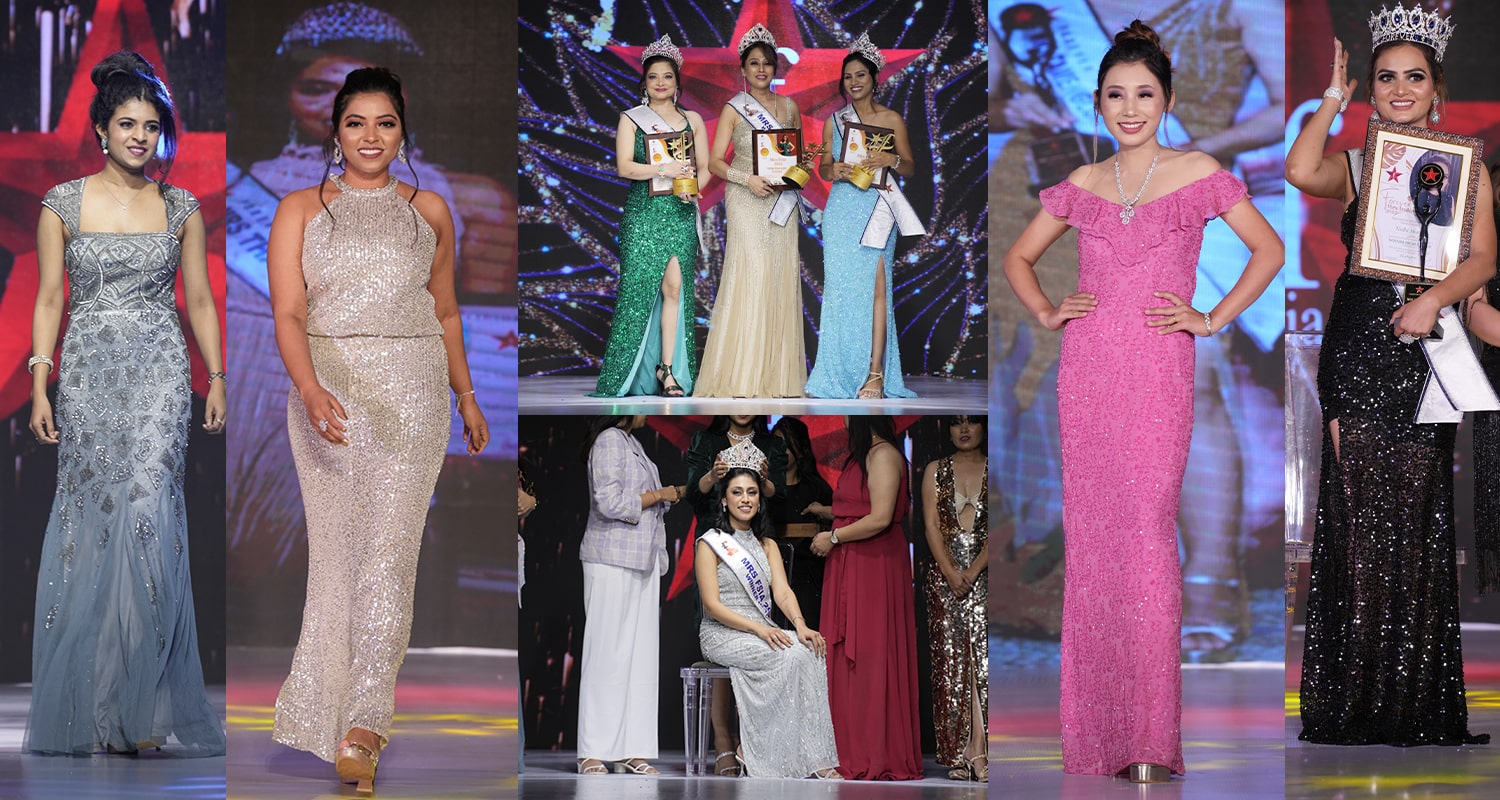 THE CITY LEVEL OF THE SECOND SEASON HAD 250+ CROWNING'S FROM ALL OVER INDIA WHICH WAS A WORLD RECORD. AND ALSO, THE MOST UNIQUE THING WAS THAT FOR THE FIRST TIME THIS CITY LEVEL WINNER HAD CELEBRATED THE CROWNING IN A VERY BEAUTIFUL WAY FROM THEIR HOME WITH THEIR FAMILY & FRIENDS LIVE ON YOUTUBE AND FSIA APP.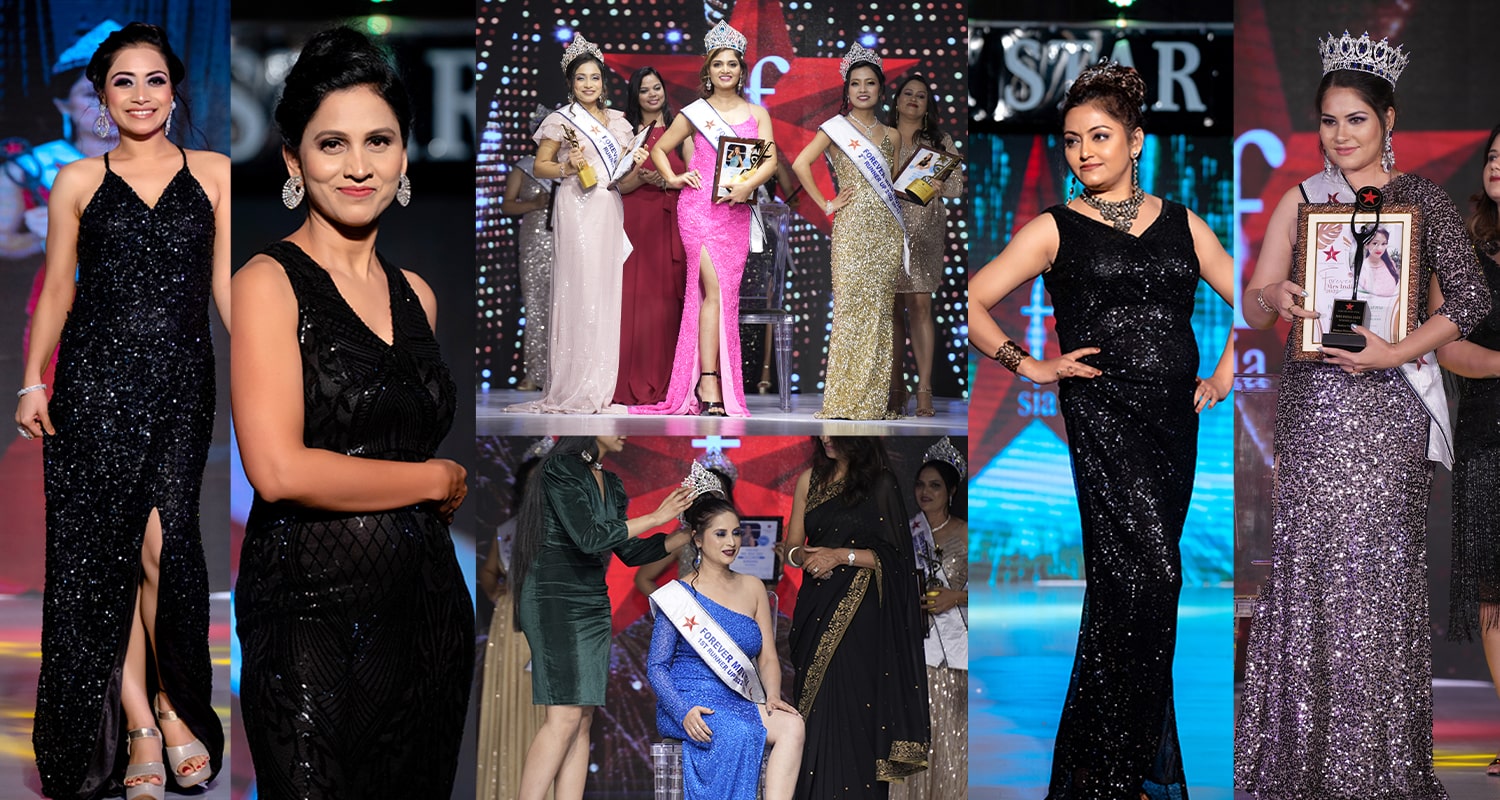 AFTER THIS, ABOUT 160 WINNERS OF STATE AND NATIONAL LEVEL WERE CROWNED IN GRAND EVENT HELD AT HOTEL MARRIOT, WHICH WAS A WORLD RECORD AGAIN. SIMULTANEOUSLY, THIS CEREMONY WAS ALSO LIVE ALL OVER THE WORLD.
NOTE: THIS SEASON IS GOING TO SET NEW RECORDS WITH FSIA INTERNATIONAL CROWNING.